Seasonal flowers from local growers
Ultramarine

Ultramarine was born from a love of colour, sea, sky and nature, appreciating the outdoors and the fresh sea air.

With a strong focus on colour and seasonality, the majority of our flowers and foliage are locally sourced
from wonderful flower farmers and all arrangements have an emphasis on wild, natural and romantic floristry.
Our flower arrangements are all floral foam free.

Ultramarine specialises in arrangements for weddings, events and installations. We welcome briefs and commissions.

Based in a studio in the heart of Cliftonville, Margate. You will currently find our seasonal bouquets every month
via our instagram account.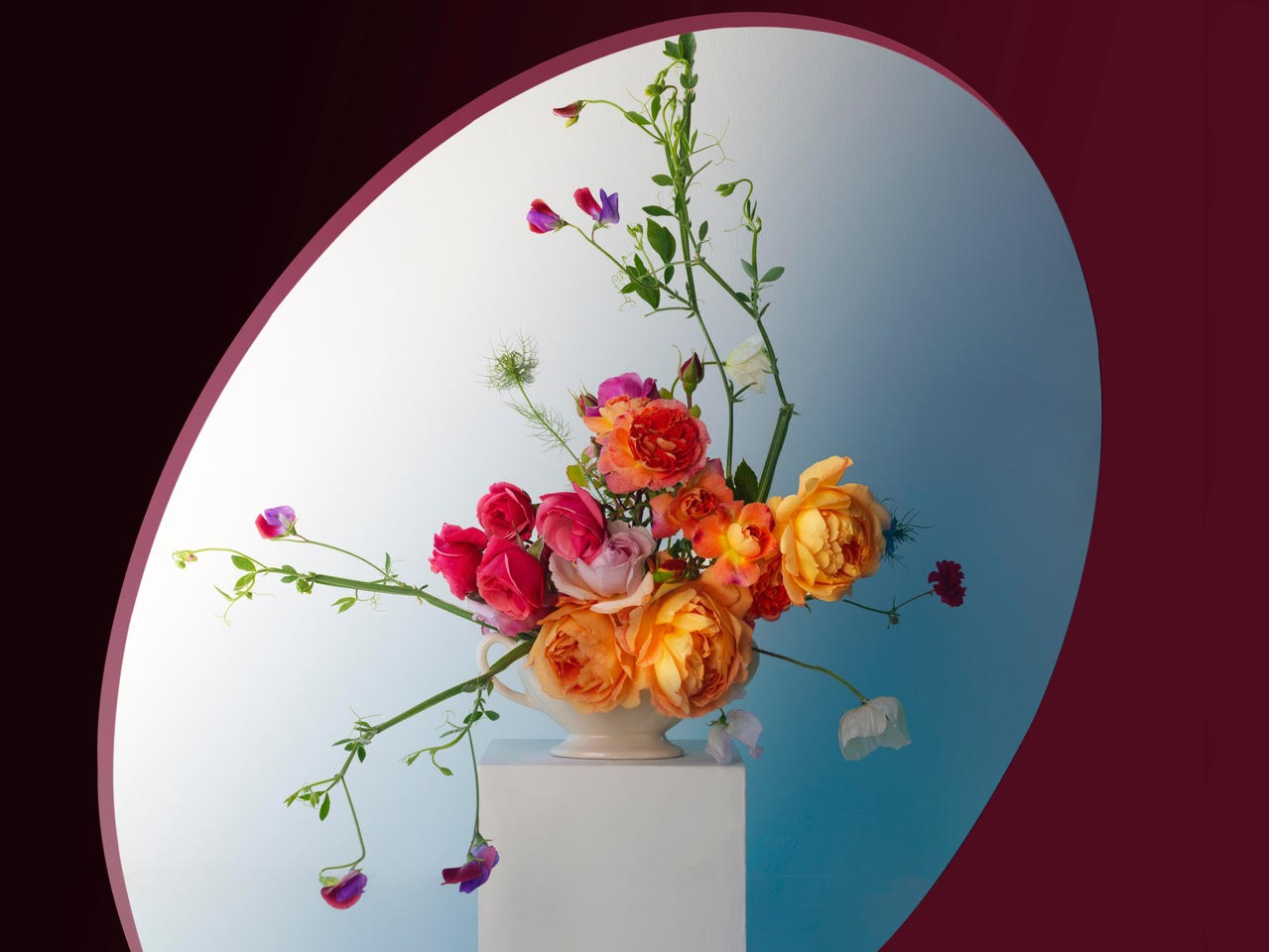 From events to installations, we love designing flowers that fulfil
your creative vision and are truly bespoke to you.